Robinhood

Zero commission share trading is coming to Australia.

Stop paying up to $65 for every trade.
Sign up for early access.

Watch Video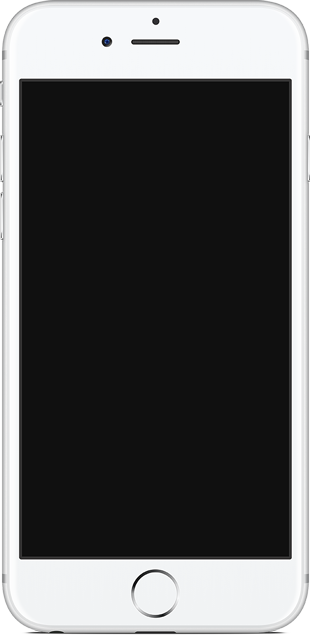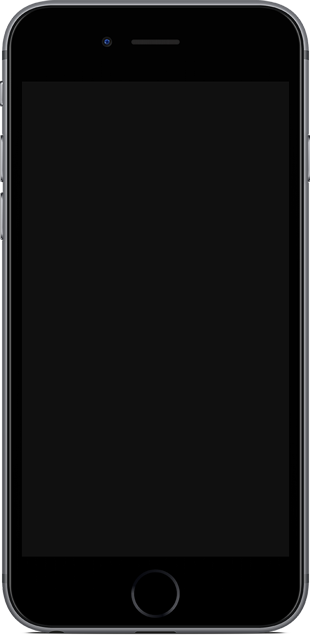 Show Disclosure
Free trading refers to $0 commissions for Robinhood Financial self-directed individual cash or margin brokerage accounts that trade U.S. listed securities via mobile devices. Relevant SEC &
FINRA
fees may apply. Please see our
Commission and Fee Schedule
. Robinhood is not licensed to sell securities in Australia or to Australian citizens and residents, and will not permit them to purchase or sell securities through its application until such time as it is approved to engage in the securities and investment business by the Australian Securities and Investments Commission. Robinhood is currently available to legal US residents over 18 years of age only. Robinhood is not providing financial advice or recommending securities through the use of its site and it is authorized to engage in the securities business solely in the United States.

Robinhood is coming to Australia
We are excited to announce that Robinhood will be expanding internationally, starting with Australia. Read our blog post for details.

With Robinhood, you will be able to buy and sell US listed stocks and ETFs, including many of the largest Australian companies (ADRs).
Say goodbye to trading commissions
And hello to the future of trading
Robinhood started with the idea that a technology-driven brokerage could operate with significantly less overhead.
We cut out the fat that makes other brokerages costly — hundreds of storefront locations and manual account management.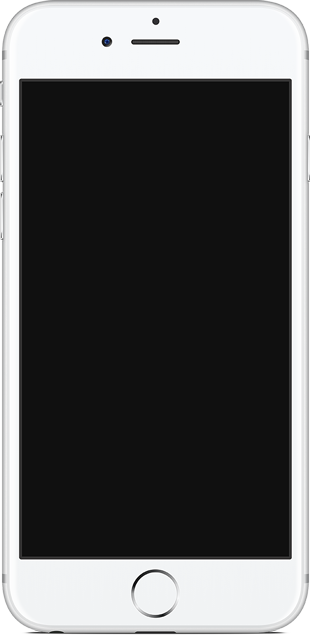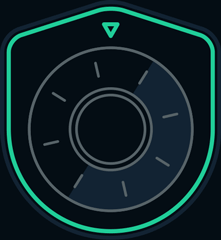 Account Protection
Secure and Encrypted
Robinhood uses state-of-the-art security measures when handling your information. Your sensitive personal information is fully encrypted and securely stored.

Robinhood Financial is a member of the Financial Industry Regulatory Authority (FINRA) and the Securities Investor Protection Corporation (SIPC), which protects securities customers of its members up to $500,000 (including $250,000 for claims for cash). Explanatory brochure available upon request or at www.sipc.org.

Check the background of Robinhood on FINRA's BrokerCheck.
Stay on top of your portfolio.
Anytime. Anywhere.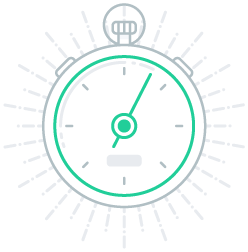 Fast Execution
In the stock market, a fraction of a second can mean the difference between a profit and a loss. Our team has built low-latency trading systems used by some of the world's largest financial institutions, and we're bringing that expertise to Robinhood. As a Robinhood customer, your self-directed orders will receive the best possible trade execution.

Real-time Market Data
Robinhood's servers stream market data from exchanges in real-time. So while some brokerages delay quotes up to 20 minutes and charge for real-time data, you'll get timely quotes for free with Robinhood.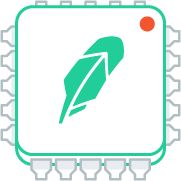 Smart Notifications
Robinhood notifies you in advance of scheduled events — like earnings, dividends, or splits, so you can get up-to-date information at the right time.
We're a team of digital natives with deep financial expertise, backed by some of the world's most notable investors.
Join our team